Exhibitions & Public Events

Curate, Engage and Consume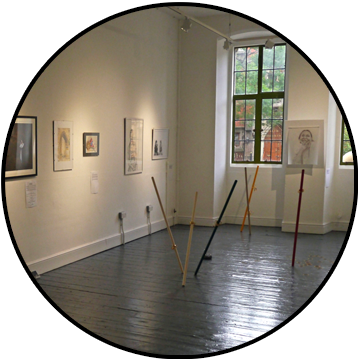 With our history firmly rooted in arts and crafts and the local community, our new event spaces are here to be used.
From an Exhibition to Cinema. From Yoga to a Tea Dance. From Theatre to Live Music Performances. From Food and Farmers Markets to Antiques and Records Fairs we are open to all your ideas. Please see our options below.
The Drawing Rooms
A stunning hall with top light, a wooden floor and electrically operated windows with an overall capacity of 150. This hall can be easily and quickly subdivided into three smaller Drawing Rooms, each with a capacity of 50.
The Assembly Hall
With a capacity of 120 this hall has a high ceiling, a wooden floor with side windows, located opposite the Drawing Rooms.
The Gallery
Accessed directly off the main Reception, the gallery has original Arts and Crafts feature windows, controlled lighting and a capacity of 50.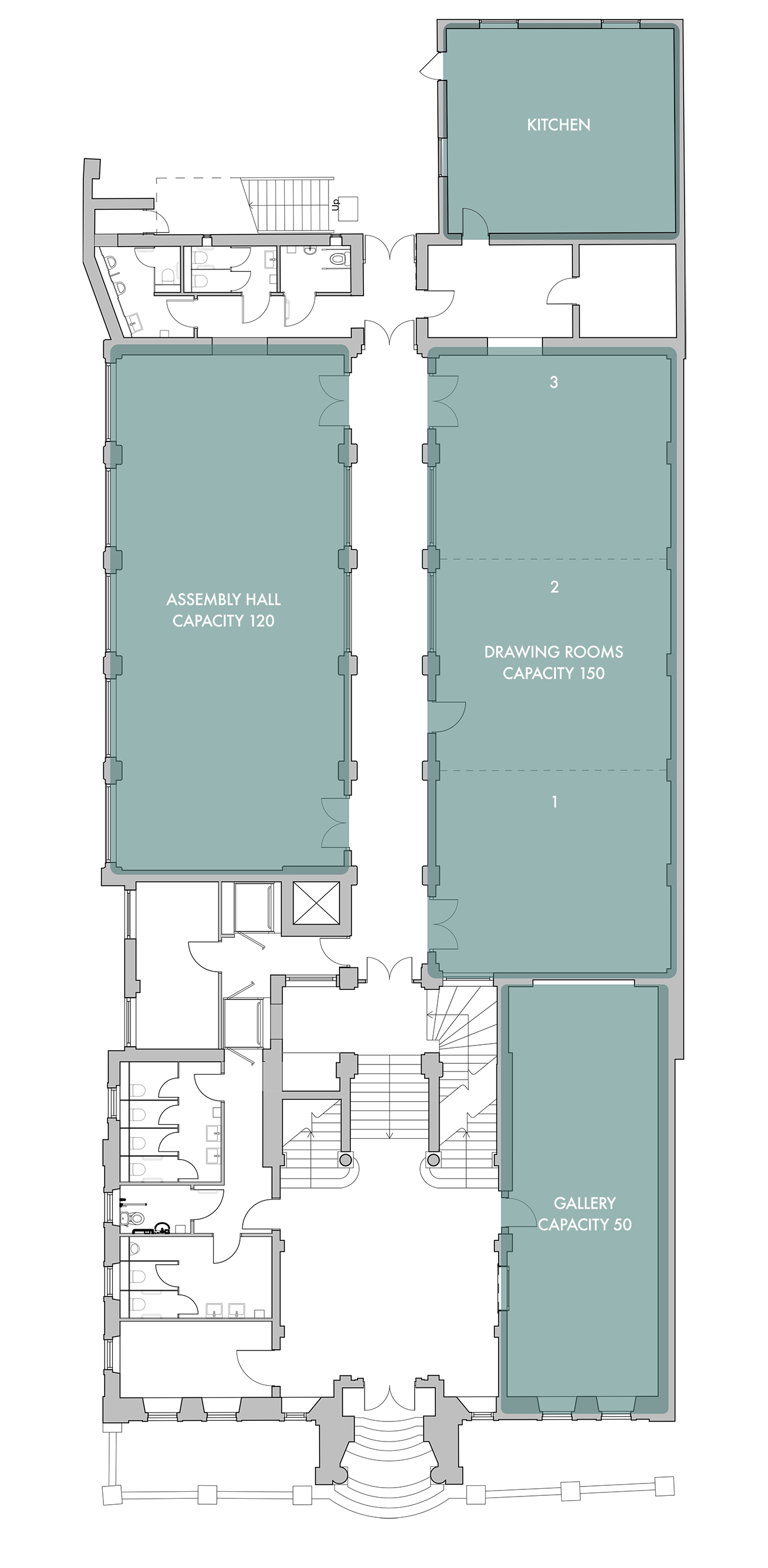 Enquire for more information